Matt Ray
Vice President, Business Development & Co-Founder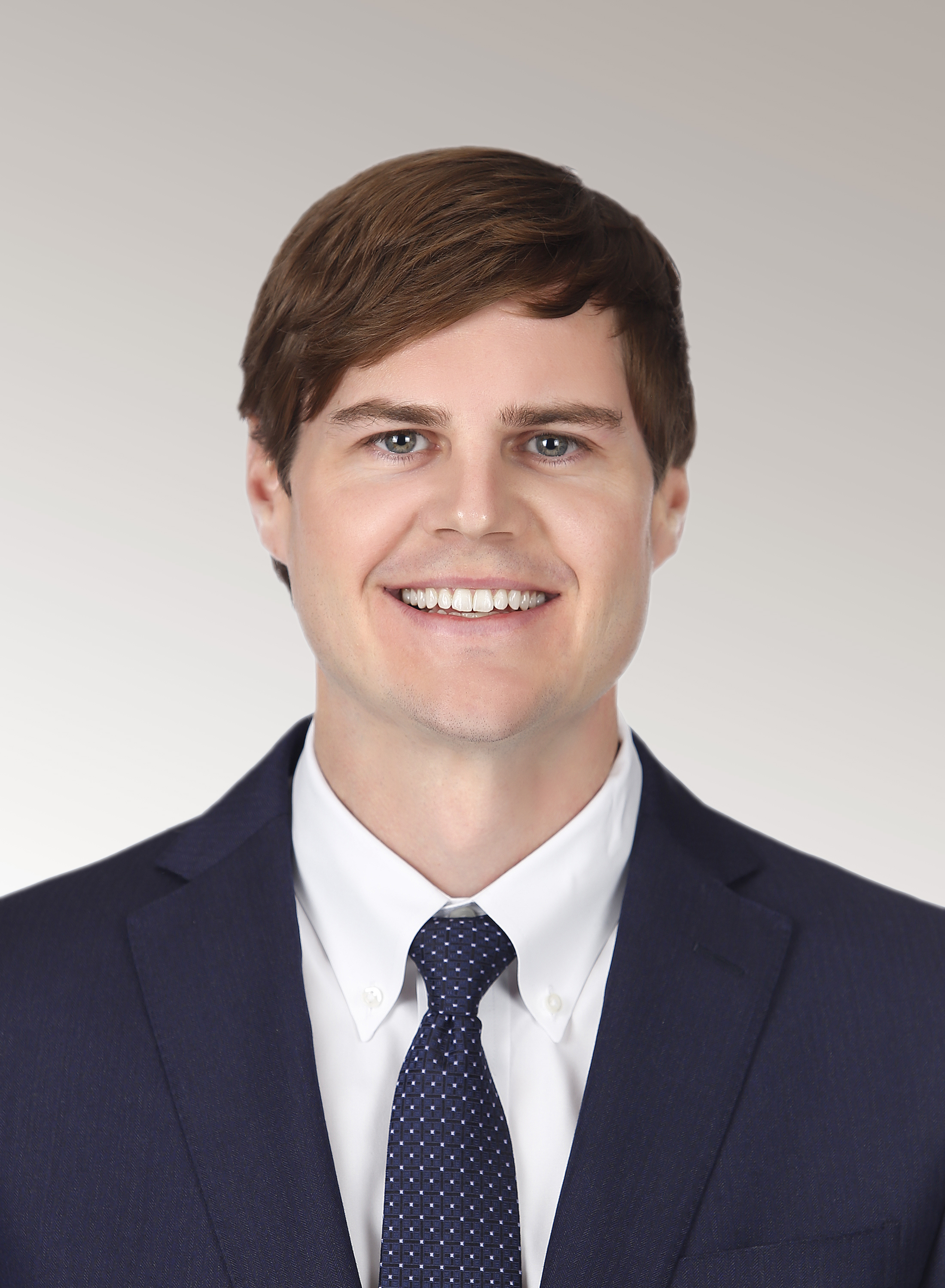 Matt Ray brings broad business development experience, having worked in several U.S. basins across multiple midstream business segments. He has negotiated grass roots agreements as well as managed commercial activity for gathering, processing and intrastate pipeline systems in the Barnett, Mid-Continent, Midland and Delaware basins.
Prior to co-founding Aspen Midstream, Matt held a variety of positions at Energy Transfer Partners/Energy Transfer Equity (ETE), beginning in 2009. Most recently he served as director of business development at ETE.
Matt received a Bachelor of Arts in government from the University of Texas at Austin.