Matthew Cunningham
Vice President, Engineering & Operations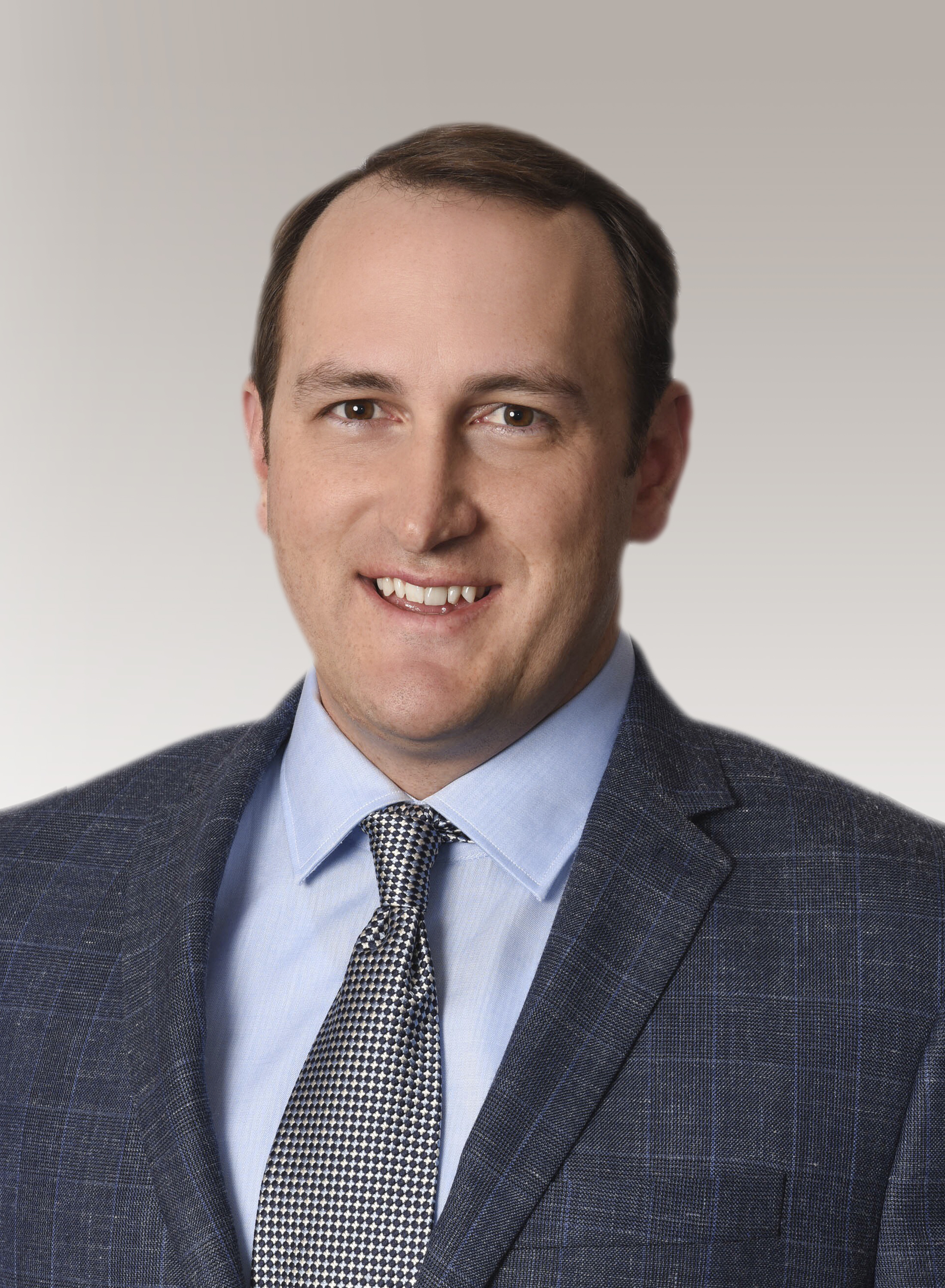 Matthew Cunningham brings nearly 20 years of experience in multiple basins, including the Haynesville, Bossier, North Cotton Valley, Cotton Valley and Barnett. His career in oil and gas has spanned the complete life cycle of midstream infrastructure. This includes the planning, engineering, project management, construction, and operation of intrastate pipelines, gas gathering systems, condensate gathering systems, processing & treating plants, and NGL pipeline systems. He has been involved in the planning of ~$1.5B of assets, and direct project management of ~$500MM of capital growth projects, with notable projects such as a 200mmscfd Cryo Plant & 500GPM treating facilities.
Prior to joining Aspen Midstream, Matthew was Senior Manager of Ops Process Engineering for Energy Transfer Partners. In this role, he headed a team that provided engineering, project management, construction, and operational support for an asset area with capacities totaling 1.2BCF of gathering & processing, 1.2BCF of treating facilities, as well as an intrastate gas, condensate, and NGL pipeline network. He was also integrally involved in the evaluation, acquisition, and integration of ~$1.5B of assets.
He previously held positions with increasing responsibilities at Regency Energy Partners, CDM Resources, J-W Gathering, and J-W Power.
Matthew received of Bachelor of Science in Welding Engineering from LeTourneau University.